According to Wikipedia, Mother's Day is "a celebration honoring the mother of the family, as well as motherhood, maternal bonds, and the influence of mothers in society". While a noble idea in theory, it leaves many people dreading Mother's Day for a variety of reasons:
Perhaps your mother died and you feel lonely and bereft on Mother's Day?
Maybe you don't speak to your toxic mother or she is absent for some other reason?
Maybe your Mother knows how to push all of your buttons, making it difficult to be around them?
Sadly, some mothers have lost their children and Mother's Day just drives that loss home.
And there are the mothers who feel unappreciated by their partners, or who no longer have a partner who will celebrate them.
Whatever your reason, here's a few stops to help you stop dreading Mother's Day and maybe even enjoy it!
RELATED POST: 25 Reasons why your life is hard (and tips to make it better)
As an Amazon Associate I earn from qualifying purchases. This means if you click on a link and buy something I've recommended, I get a small commission at no additional cost to you. You can see my full Disclosure Policy here
Plan the Mother's Day you want
Think about how you would like to spend the day to make it special for you. This takes the pressure off of your family to guess what you would like and ensures you will get the day you desire.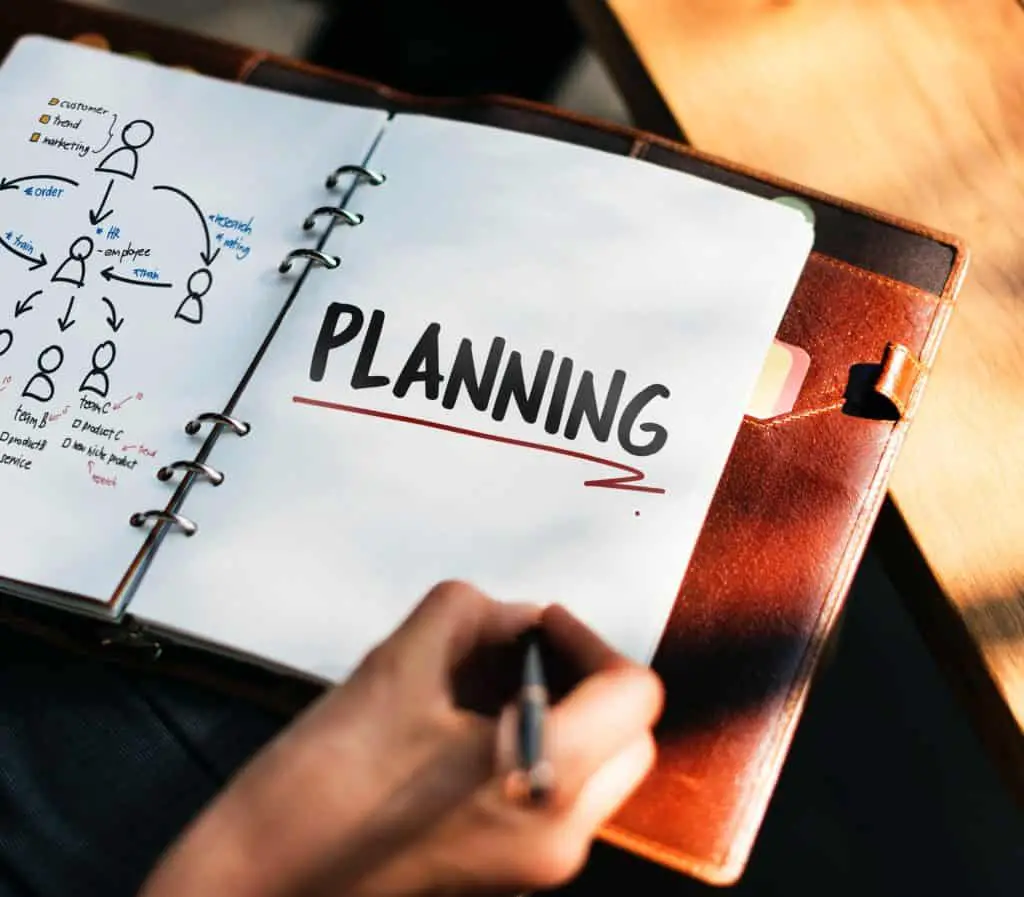 Your Mother or Child has Passed
How would you like to honor their memory? Would you like to visit a favorite place that reminds you of them and enjoy your memories? Or would you prefer a quiet day of reflection at home? Perhaps you know a mother who inspires you and you'd like to celebrate them? Or maybe you think it's best if you do something that distracts you? Make a plan that reflects what you'd like to focus on.

Your Mother is No Longer in your Life
This is the time to remind yourself of the strengths you've developed despite her. Celebrate your own success! Or don't celebrate at all. You get to choose. If you have someone who has stepped in as a mother figure to you, you may want to celebrate that person instead. Maybe you'd just like to do something that is totally not related to Mother's Day to distract yourself?
Your Mother is Difficult
If your Mother is difficult to deal with, but you have to be dutiful and do something, try to plan a short activity. Something that keeps everyone busy, like bowling or mini-golf, minimizes conversation and makes time fly by more quickly. To completely avoid conversation, a movie is your best bet. Pick something you know she will love.
Mothers who Feel Unappreciated or Who Are Without a Partner
Don't wait until Sunday morning to discuss the day's activities with your partner or family. Share what you envision your ideal Mother's Day to be with them. Remind them that this is about you being honored for being a mom and all it entails. If your partner is absent, unavailable, or unwilling to plan something, make your own plan. And make sure it's a plan you love.
Expectations are premeditated disappointments. Failure to communicate your vision of Mother's Day to the people who love you is likely to result in disappointment.
Discuss your plan with everyone involved to get their feedback and to ensure they are agreeable. If necessary, tweak your plan based on their input. People are more likely to be enthusiastic about your plan if you incorporate their suggestions.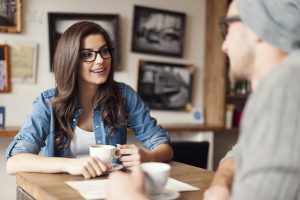 A backup plan is a good idea if something happens (and it usually does). Your original plan may have to change because the restaurant you chose lost your reservation, or the movie theater may run out of tickets. This can result in some of the best times, because there is no expectation.
Be Flexible
There may be conflicting priorities in cases of large or extended families, due to mothers, step-mothers and grandmothers.  Multiple people celebrating different mothers is wonderful, but it can get busy.
If you and your family have more than one mother to celebrate (including yourself) keep this in mind when making your plan. Some celebrations may have to be combined, or done on a different day.
If your planned celebration has to be on a day other than the actual Mother's Day date, don't fret! It may be a bonus! Restaurants and other venues are usually packed and expensive on Mother's Day. You have a better chance of getting a table if you can overlook the actual date.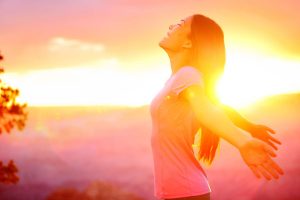 I can't guarantee you the best Mother's Day ever, or that you will stop dreading Mother's Day forever.  But I can guarantee that following these steps will help you to reflect on what it is you want out of your day, enable you to make it happen and help to ensure you get the most out of your day of celebration.
Whether you have a contentious relationship with your mother that you just can't seem to resolve,  you need help grieving your mother or child, or your feeling unappreciated, you may want to try reaching out to a qualified therapist. They can help you recognize the issues causing your dread or anxiety and identify the root causes. They can also help you develop techniques and skills to understand and better manage your thoughts and feelings and empower you to move forward with your life.