---
Welcome to Being an Adult is Hard
Tips, tricks and hacks to make life easier and reduce stress.
---
Responsibility sucks but sh*t needs to be done and bills have to be paid and the dog puked on the carpet and the kid had another meltdown and we have appointments today and people are hungry and the house needs to be cleaned and the car broke down and the basement is flooding and OMG is it ever going to stop?
Hi, I'm Kim and I know the annoyance and exasperation you feel while struggling to juggle the multiple responsibilities of life. After all, I have over 30 years of experience being a somewhat successful adult.
I hope you make Being an Adult is Hard your first stop for tips, tricks, inspiration, motivation and practical advice to help deal with the stress and overwhelm and make it a little easier for you to get through this thing called life.
---
Blog Posts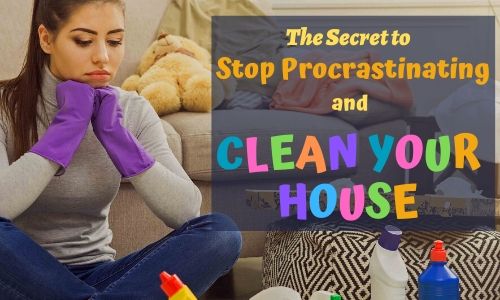 A clean house has never been one of my primary goals. It's not even in the top 10. I admit it would be nice to live in a spotless house, but who has the time or the motivation to keep it that way? There's just too much housework to do! ...

I was recently told I needed a root canal procedure and, despite my intense fear of dentistry in general and root canals in particular, it didn't kill me. My root canal didn't even hurt (much)! Part of being a responsible adult is taking care of your dental health. And avoiding ...